Rehoming Form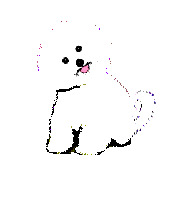 0845 519 6390 ( 24hr Information Line)

If you wish to hand in a Bichon Frise please complete your details using the form below.
Please note we are run by a small group of volunteers, so your patience is appreciated at this busy time
By completing this form it gives us the basic information we need to know prior to making contact with you to help us find a suitable home.
We will contact you for futher information, when we have a possible application/home that suits your Bichon.